We offer the possibility to use any cloud subscription on SAP HANA (or SQL).
As our customers' needs evolve, we want to ensure that we offer a cohesive portfolio of capabilities, therefore, we provide Hardware-as-a-Service in the most flexible way, by leasing or selling the server machines.
Choose according to your organisation's needs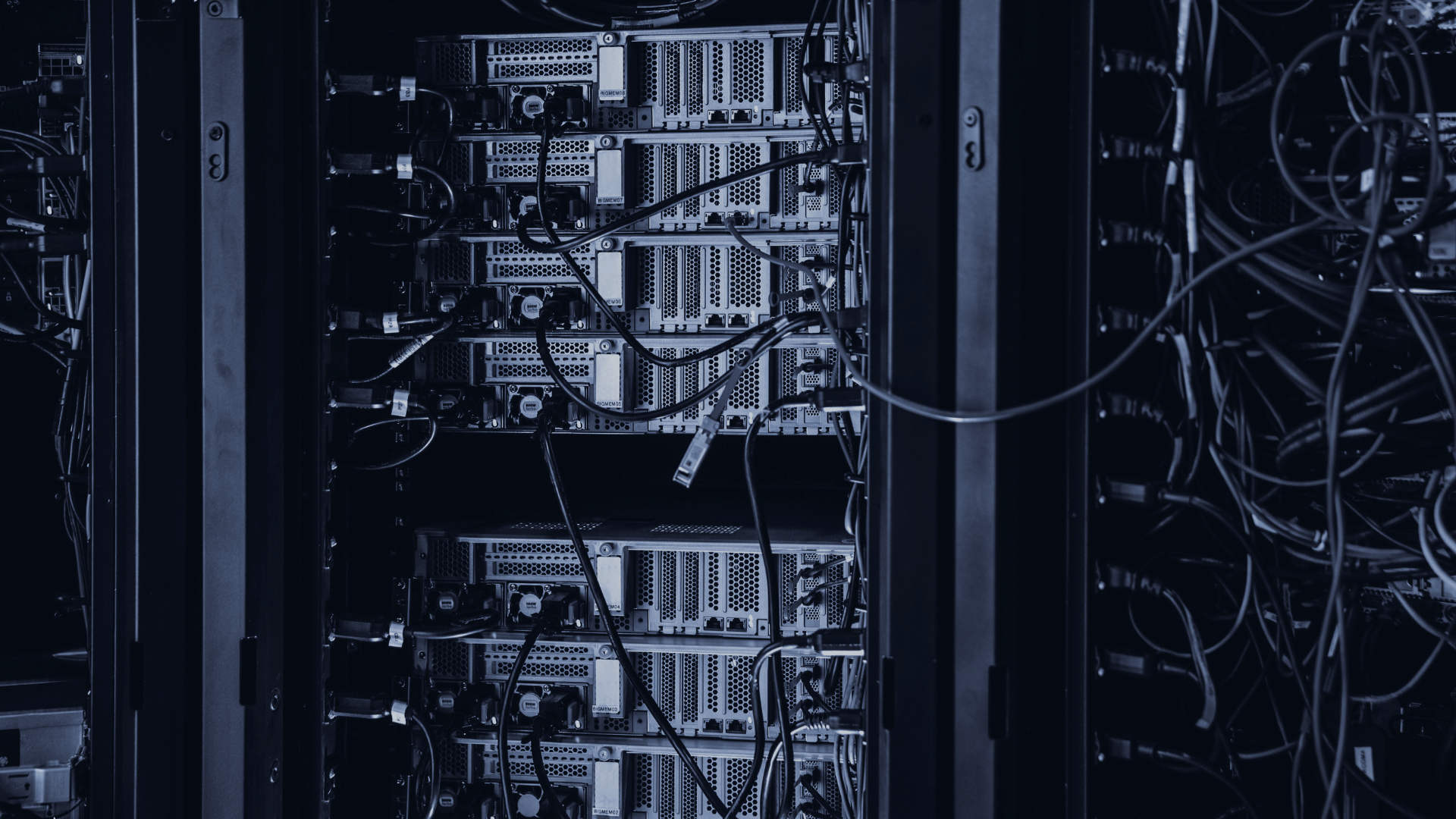 SERVER
The Customer has the possibility to purchase / rent the machine without additional functions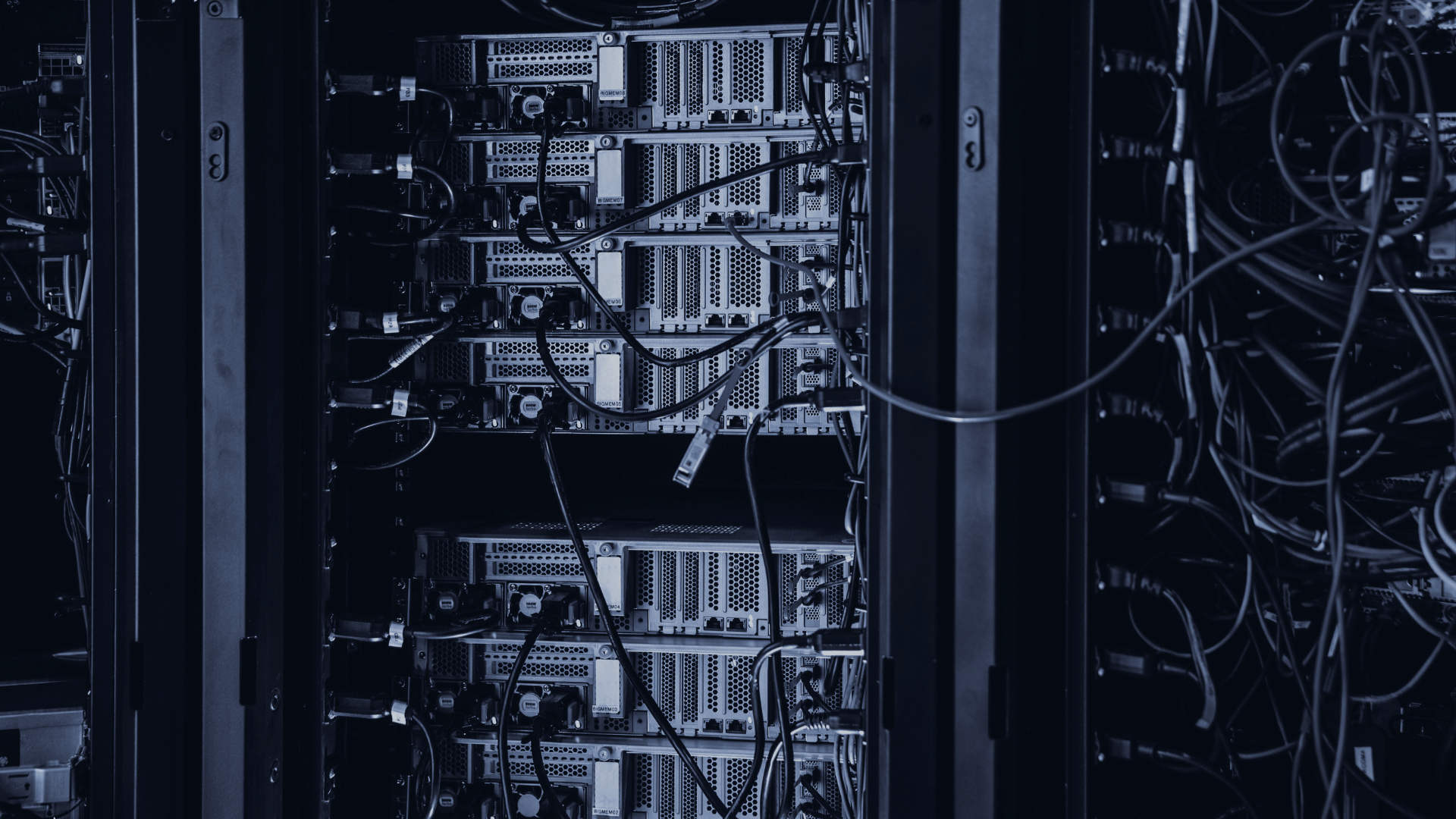 SERVER & INSTALLATION
The Customer can purchase / rent the machine with all necessary installations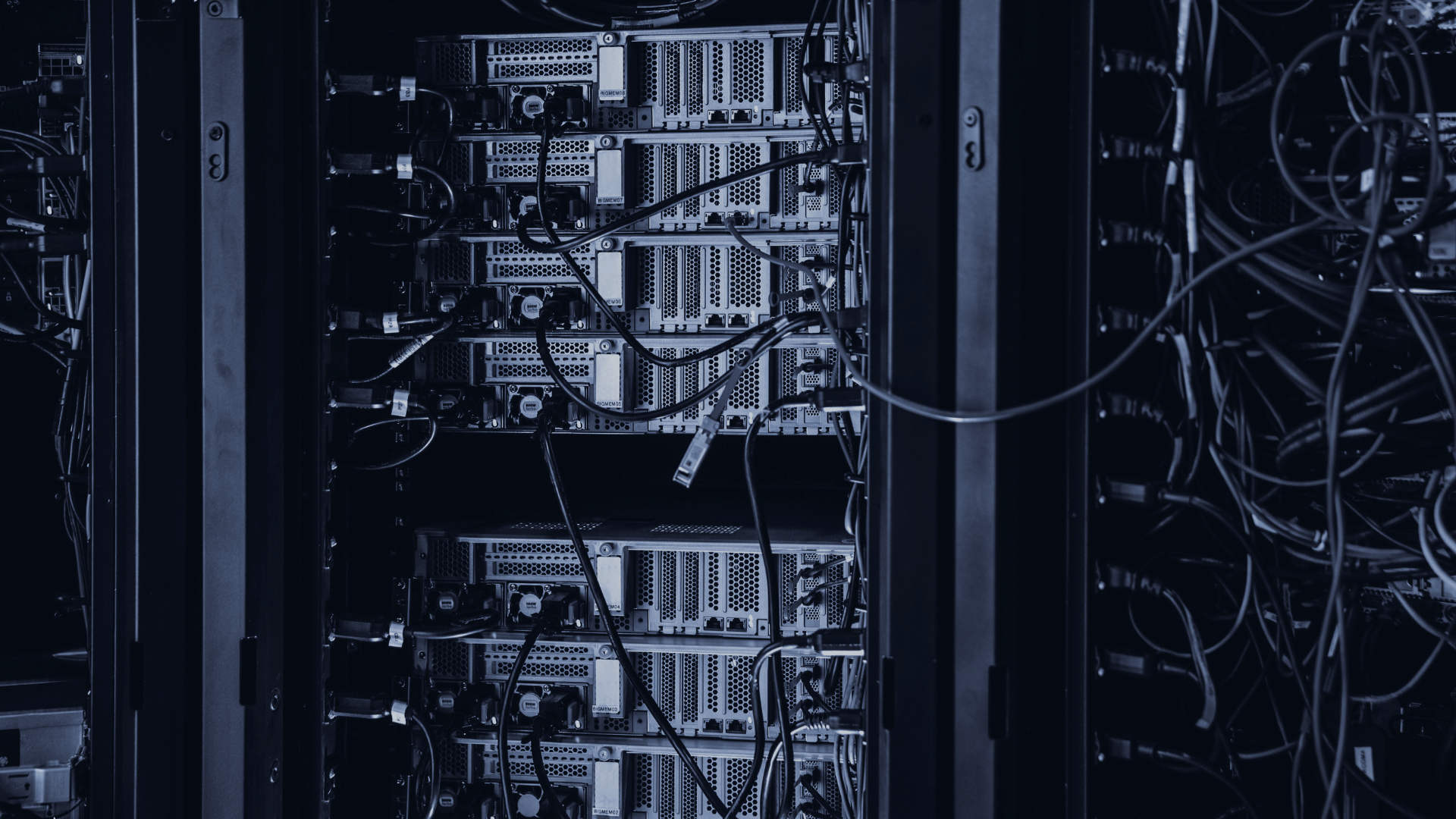 MAINTENANCE
The Customer can purchase the maintenance service only if he already owns the server and has no one to perform the maintenance and installation
All servers are under SAP certification and equipped with Hypervisor, SuSE Linux Enterprise, Windows Server, Windows Terminal Server and Backup & Restore. The provided servers and services support established add-ons like CK.dMS, B1Up, Beas, as well as EDI and integration services like B1i.
The usage of terminal services is also possible to build a complete workstation including Microsoft Office 365, exchange and customized software. Our range of products is covered by our 360° service for monitoring, support and updates, included in our monthly fee.
// CONTACT-US
We would love to hear from you and answer any questions you may have