We are a multicultural team with strong values and a solid knowledge in data management.
Since 2001, we have become a strong reference for the market oriented SAP solution and a key player in digital transformation.
CLARITY
We aim to be clear and transparent with every implementation process we make to ensure complete understanding of our work.
COMPETENCE
Constant improvement and deep understanding of our customer's needs enables us to offer the right solutions and develop strong knowledge in data management.
CREDIBILITY
We act with integrity and honesty.
Our expertise is reflected in our delivered products & services.
CARING
Commitment towards customers and employees is the foundation of our company.
We invest in strong relationships that last and help us all to achieve the best results.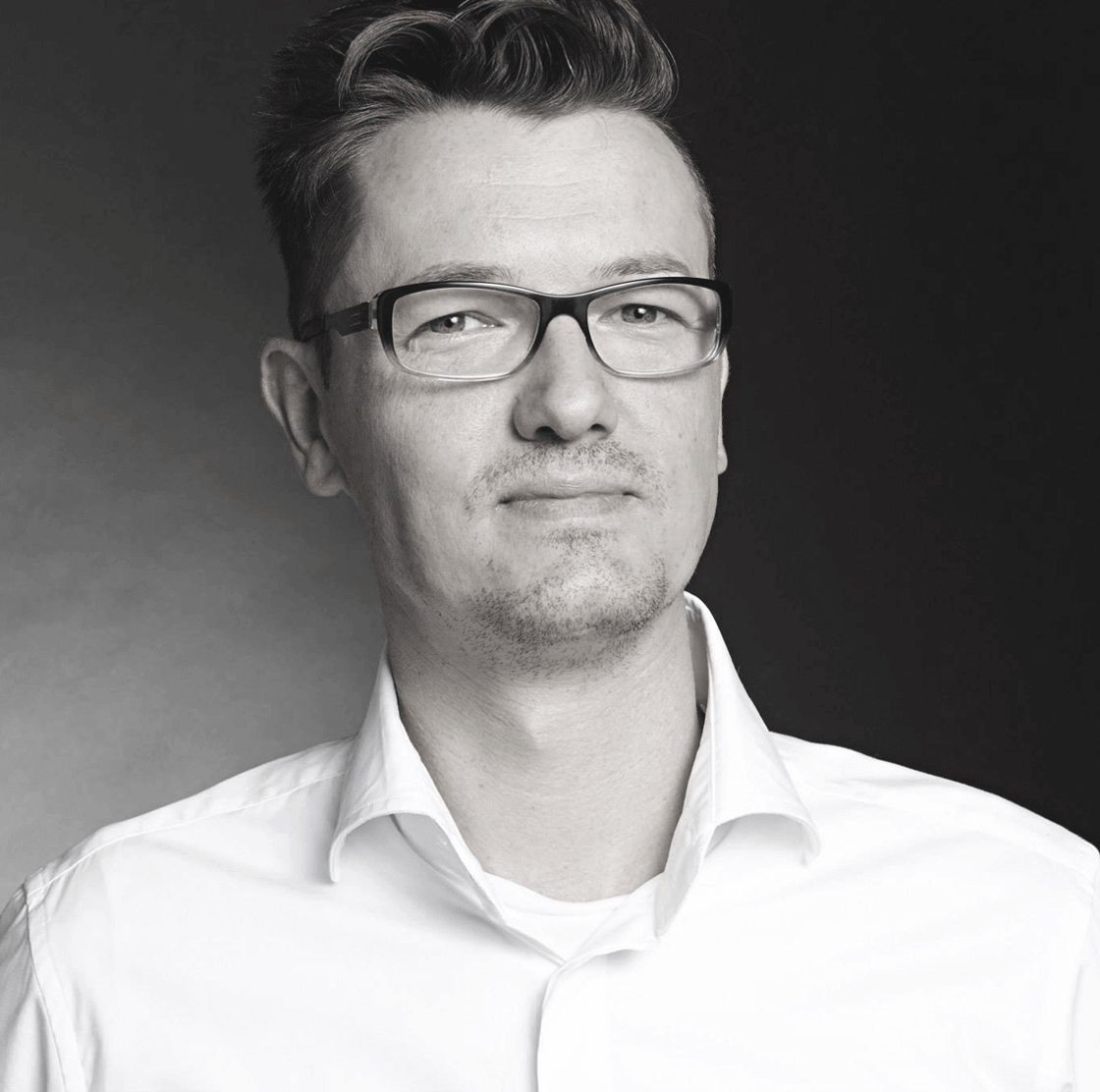 Steffen Kamphoff
Advisory Council, iSystems North America LLC
iSystems provides immediate support to customers around the world even in the middle of the night and develops a strong understanding of their needs.
Competence is one of the most important values of iSystems and this is possible through the consolidation of knowledge, awareness and acceptance of other cultures and other cultural identities.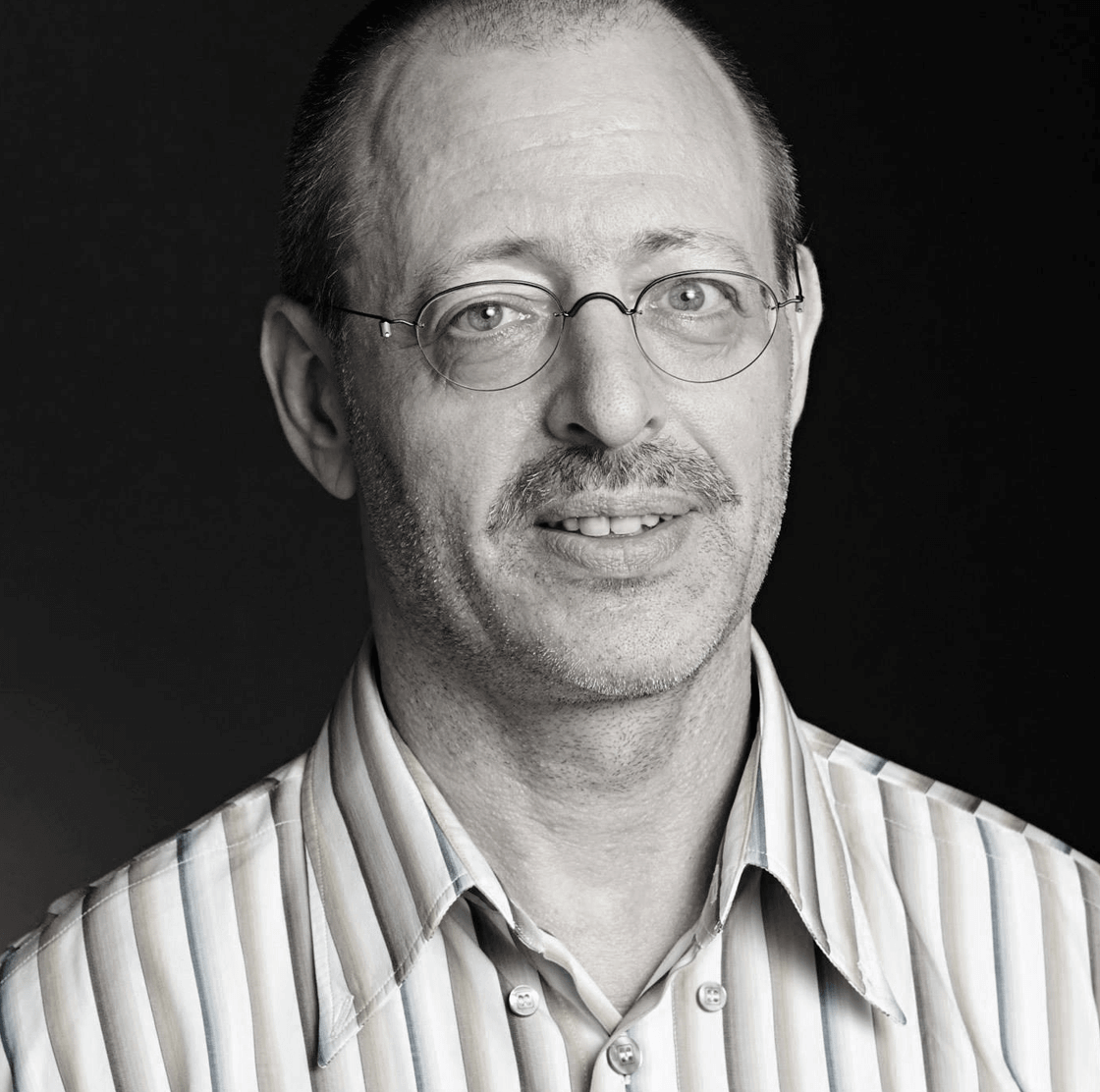 Klaus Joerissen
Managing Director, iSystems GmbH
iSystems helps many companies build digital resilience by dedicating valuable time to find the best digital solutions, no matter how challenging the request.
At iSystems, trust is the most significant asset in relationship with customers, employees and stakeholders.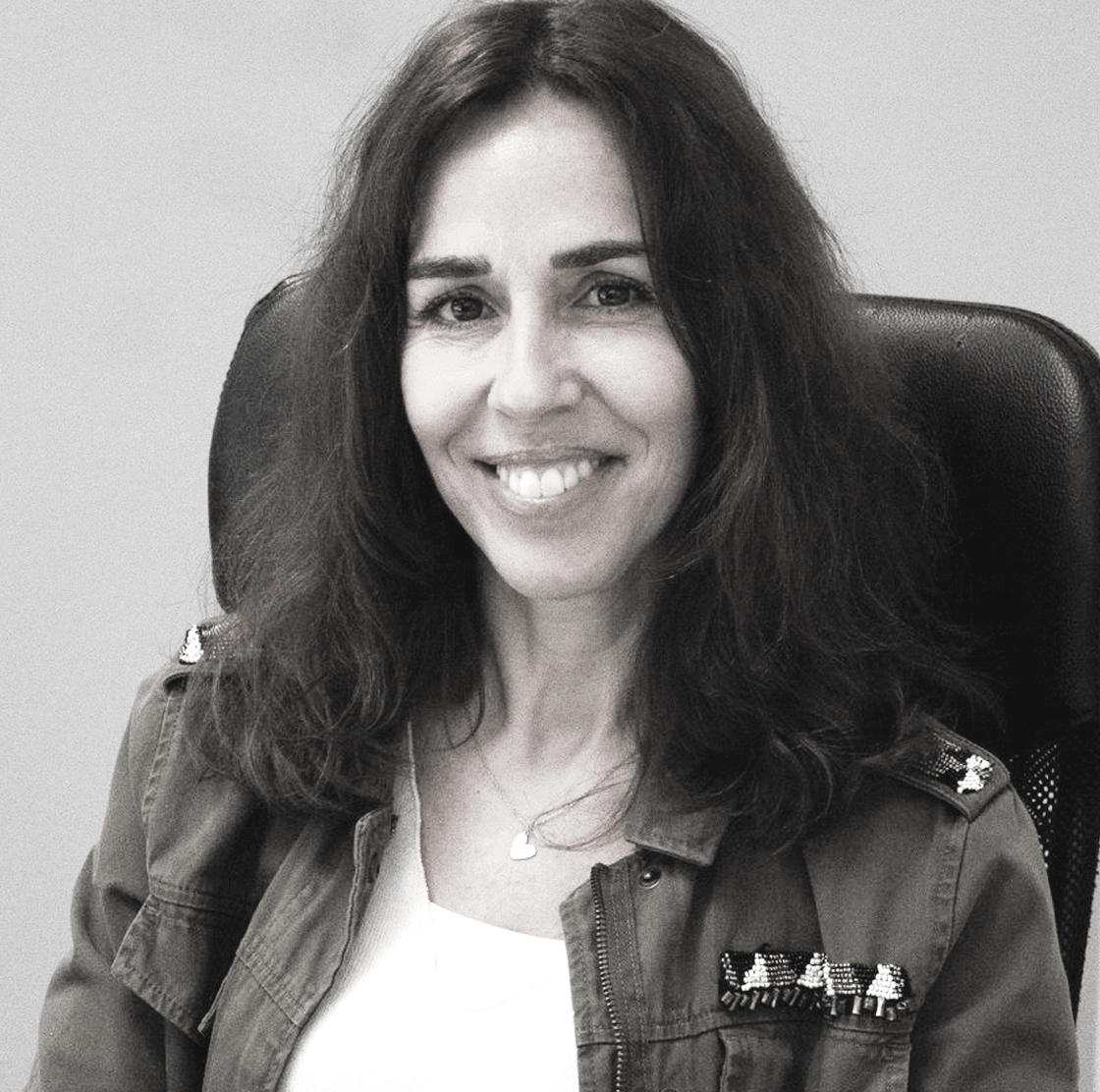 Cristina Rafael Gouveia
Partner Manager, iSystems GmbH
Efficiency, clarity, productivity.
These are three valuable concepts that not only iSystems embodies as a company, but also helps other companies do the same, improve their infrastructure and increase revenue.
I am honoured to represent iSystems and share the expertise of my colleagues in helping other companies around the world.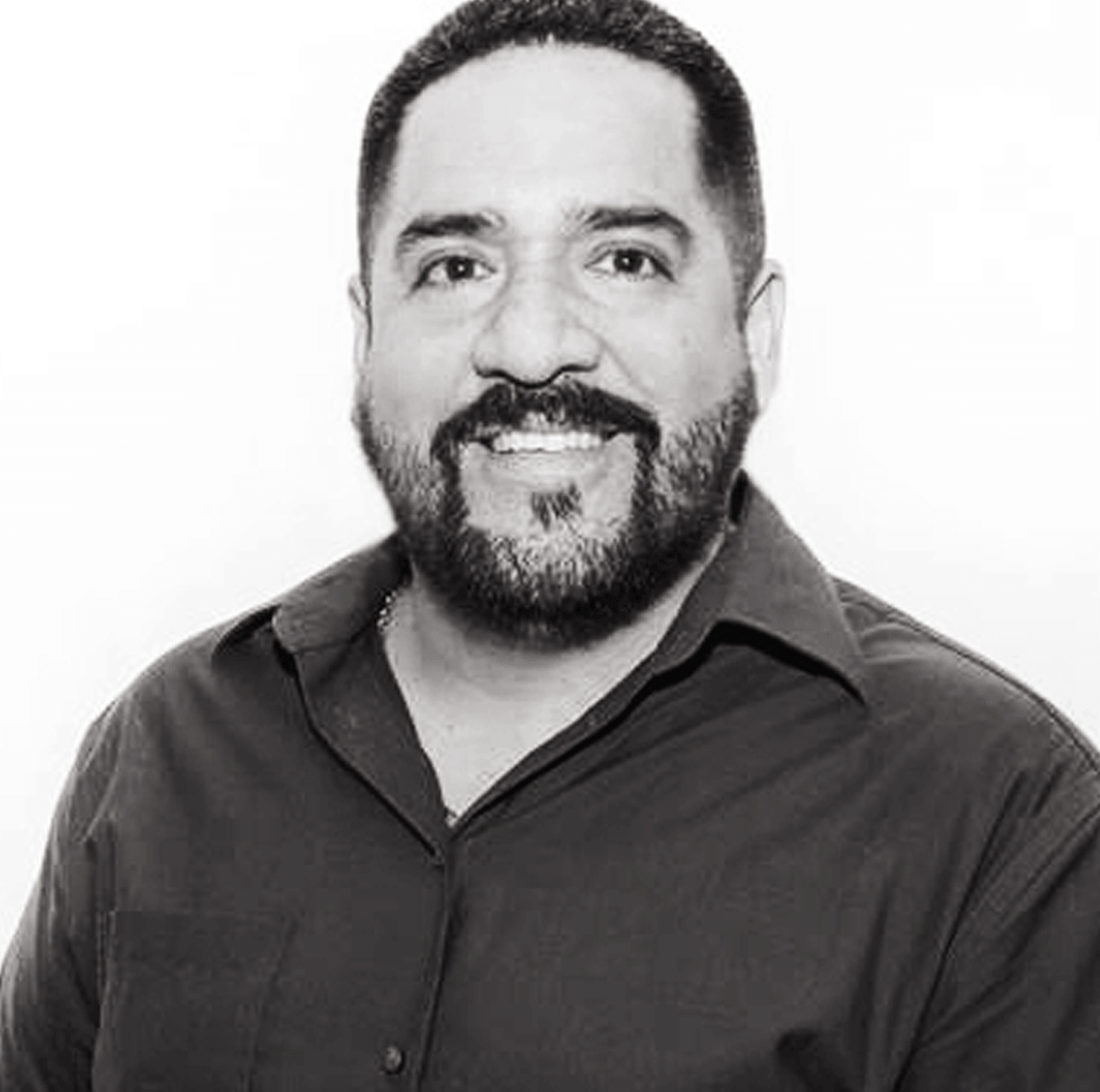 Juan Carlos Castillo
Managing Director, iSystems S.A.C
I believe that commitment towards customers and employees, and constant improvement are values that define iSystems very well.
Because iSystems is so well connected to its customers, it has the ability to deliver the best customized products and services.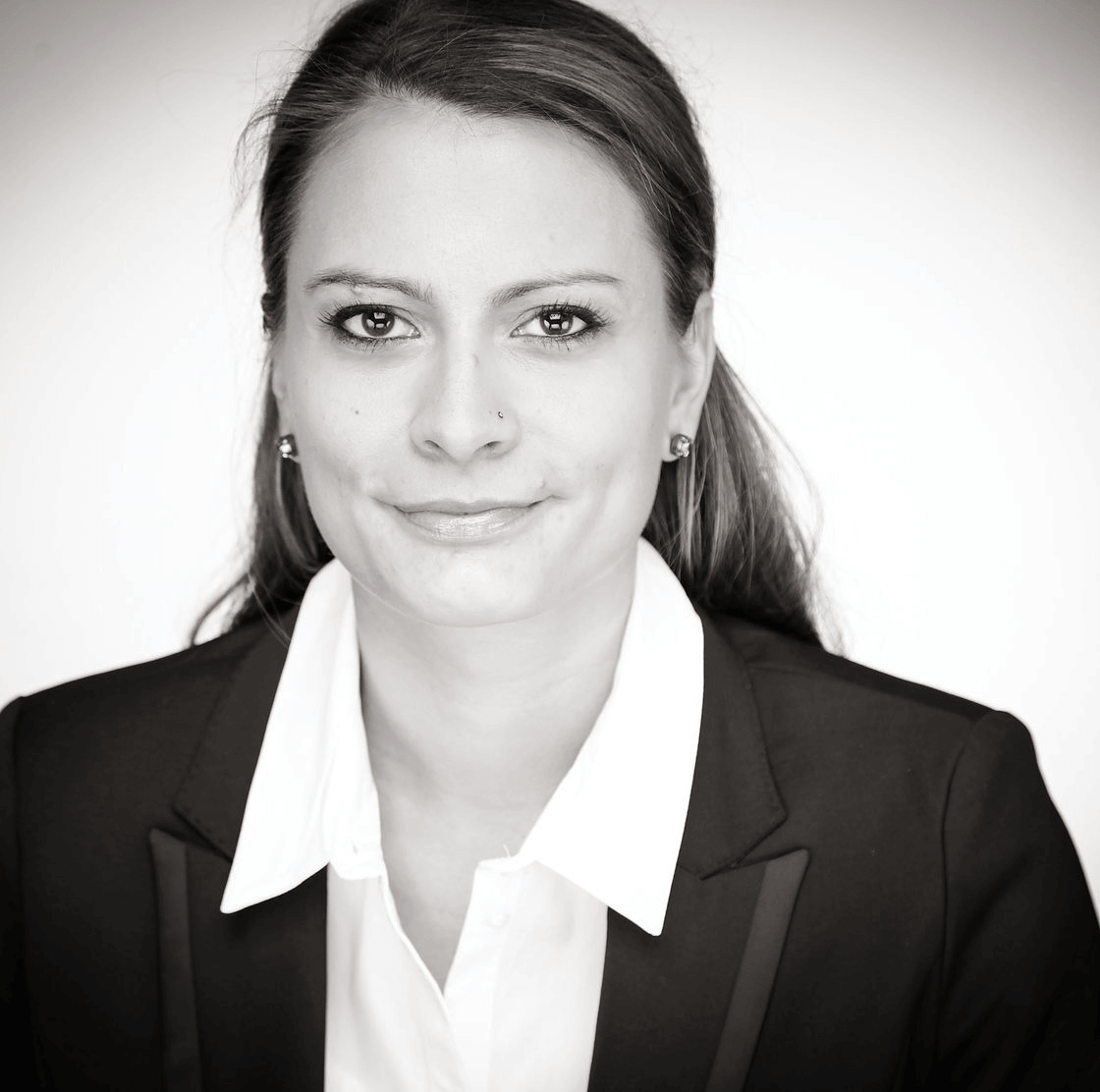 Jessica Kamphoff
Managing Director, iSystems GmbH
What makes iSystems remarkable is its ability to maintain the highest standards of integrity in delivering the right digital solutions to companies worldwide.
The proficient communication between iSystems members, partners and end customers, has led to achieve the best results for all.
// Where Are We
We are working from three different offices in Europe, South America, and the United States. This gives us a great advantage to cover multiple time zones and be able to provide 24/7 service support to our customers around the world.
// CONTACT-US
We would love to hear from you and answer any questions you may have