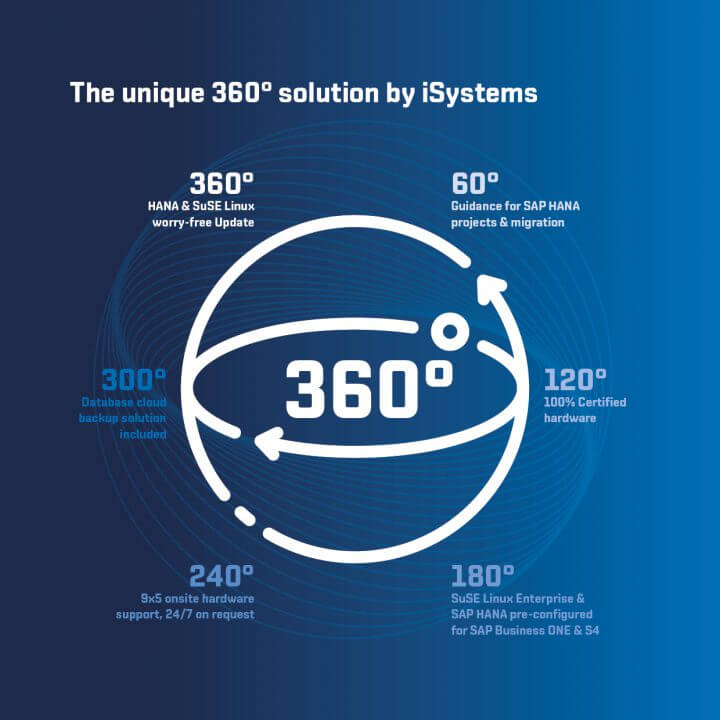 Be ready for a change,
choose the best
Discover our 360° solution that can assure high optimisation for your ERP system.
We provide a complete worry free system setup that includes all the needed hardware and software
updates, and settings.
The 360° unique solution is suitable for any kind of infrastructure you run or intend to run, either on-
premises or cloud.
// CONTACT-US
We would love to hear from you and answer any questions you may have